Palakshala ( पालकशाळा)
---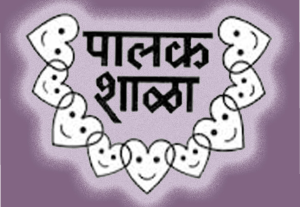 Moving to Metros for jobs has meant moving away from joint families which used to provide support.
Currently with changes in the information world, challenges faced by parents are also changing.
Hence these 8 sessions of 2 hrs each on Week ends (Saturday & Sundays) help explore new ways to handle children.
Workshop for caregivers
---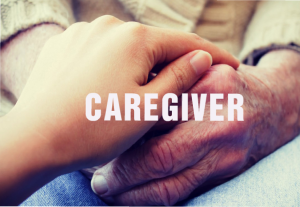 IPH organizes workshop for caregivers of serious mental illness on a periodic basis. The cost is nominal & includes hospitality, stationary & reading materials.
Stress Management ( ताण व्यवस्थापन )
---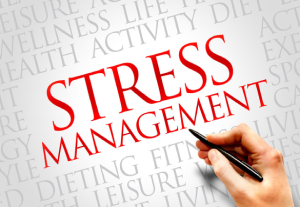 This 2 day inter active workshop is conducted in multilingual (English, Marathi & Hindi) format. This addresses the crucial need to learn coping skills to deal with this fast paced life with many day-to-day challenges.
Anger Management ( अरे संताप संताप ! )
---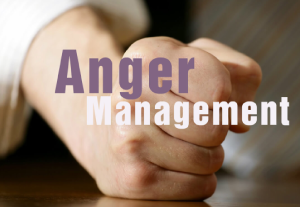 Do you have a problem with anger out bursts? Do you say things in anger then repent ? Then this 4hrs interactive workshop is what you are looking for. Once again this workshop like all workshops in IPH is conducted in multi lingual format.
COOL CLUB….. A club for teens (Age 11 years up to 15 years)
---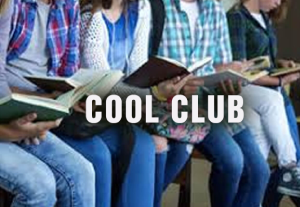 Socialization with Social Distancing!!!
club for teenagers: This club meets once a month on the First Sunday of every month for 2 hrs. (For 10 months). Personality Development is not limited to vacations but is an ongoing process.
The need to connect with others and involved and feel less lonely couldn't have been this prominent amidst the pandemic and the lockdown. There are many facilities catering to the cognitive development of teens, but few addressing the emotional-social development that is integral to our personality development. What makes us unique as a CLUB is our emphasis on long term skill building in the areas of emotional and social development. We also look at this CLUB as an avenue to build a support network of teens that would go on stay beyond the CLUB activities, strengthening their bonds and support.
We address the aspects of emotional-mental health that this transition of adolescence to adulthood brings about in areas such as self-esteem, friendships and peer pressure, use of social media, decision making and many more such topics that are pertinent to this age group.
When do we meet: One Sunday of every month from July 2020 till April 2021 (Total 10 sessions a year). Dates for sessions are decided in advance and members are informed in advance as well.
Please NOTE: The sessions are conducted in an in person setting, in a group but currently, given the Pandemic, we might take a few sessions online but resume in person sessions once it is deemed fit for all of us.
Content: Each session is designed on a new theme that is conducted using the medium of role plays/group activities / discussions.
Who are the Coordinators? - Psychologists having years of rich experience in dealing with teenagers. For some sessions, expert faculties are invited to conduct the sessions.
Looking forward to a beautiful journey with all!
ABCD of REBT
---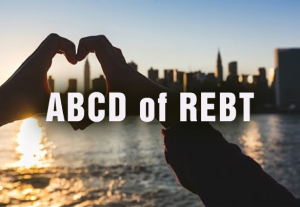 This 2 days of introduction to Rational Emotive Behavior Therapy explores managing self. With lots of interaction, case studies and role playing these 2 days are not only informative but also hugely enriching.
Asmi ( अस्मी )
---
This interactive one day workshop is for young women (age 15 - 20) to explore self and blossom. In this workshop girls explore various aspects of self and build on their self confidence and expression and have an overall development.
Little Beginning
---
Parents of tiny tots often ask questions about their children's IQ, problems etc. In these 8 sessions in which 2 sessions are with the parents - (first and the last), Psychologists explore with children (age 3+) through various fun activities and give report to parents on the strengths of each child with developmental inputs. These sessions are on Saturdays between 11 AM - 1 PM
Bahar ( बहर )
---
Women, post menopause have various issues. They explore self identity beyond the roles of daughter, mother, sexual being. This journey can be both rewarding as well as painful at times. In Bahar, women explore along with others in the same age group and discuss on various topics in 7 sessions.
Mint cafe
---
This summer batch is for young teenagers (13 - 15) which explores the concept of Multiple Intelligence. Children explore various aspects of intelligence which is based on Educationist Gordon's model. Last session is meant for a session with family where these teens give feedback and also perform for the audience.
Kshitij Anatariche (क्षितीज अंतरीचे)
---
This weekend workshop is for rediscovery program for searching women. for women in the age group of 25 to 50 years. This is going to be an interactive, participative experience; not a lecture. With a variety of creative tasks young facilitator Dr. Sukhada Chimote (Consultant Psychiatrist, IPH) will help the participants peel the unwanted layers of hurtful emotions to reach the core of blissful emotions.